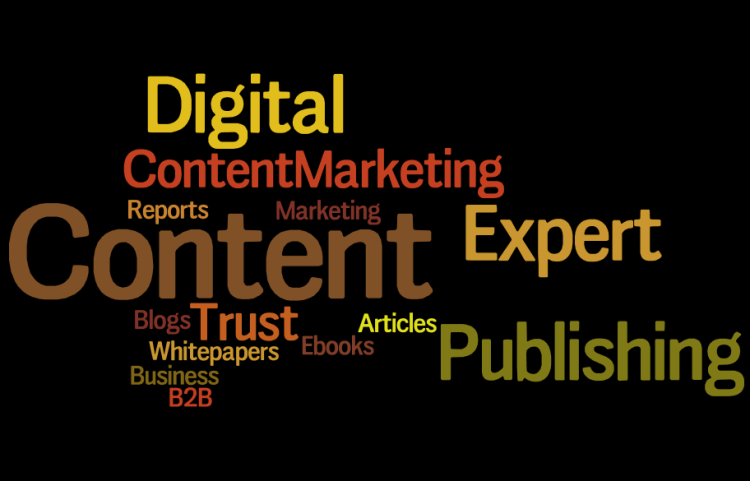 Accelerate B2B Sales
With Inbound Marketing
Sell Technology Or Environmental, Financial, Professional services?
Then you're probably an expert in your field.
But here's an observation that's probably reasonably accurate You have trouble getting that across to prospective customers. They may admire you, but they're not sure if they want to buy from you.
Yes, we're talking about selling products and services to other businesses.
It's not easy.
Inbound marketing makes it easer
What's inbound marketing? It's the online distribution of material, or content, that brings prospective customers to your website.
Blogs, white papers, ebooks and books, social media, and copywriting that tells a story are all forms of inbound marketing.
Inbound marketing "pulls" prospects in so you don't have to do so much "pushing" of yourself on them (and probably being rejected)
We're Knowpreneur Consultants.  Like you, we're a B2B company.
We:
>

design inbound marketing strategies for knowledge-based B2B companies
> supplement or train staff in inbound marketing tactics
> supply the required content material
>

manage your digital publishing
If you're struggling with traditional marketing methods that no longer pay back, then give us a call. We can show you how the new world of marketing works.
While you're at it, look at our How We Do It page for a glimpse into our expertise. Check out our blog for tips on managing content.
Then contact us now to discuss how we can help you use this dynamic new method to market your knowledge business.